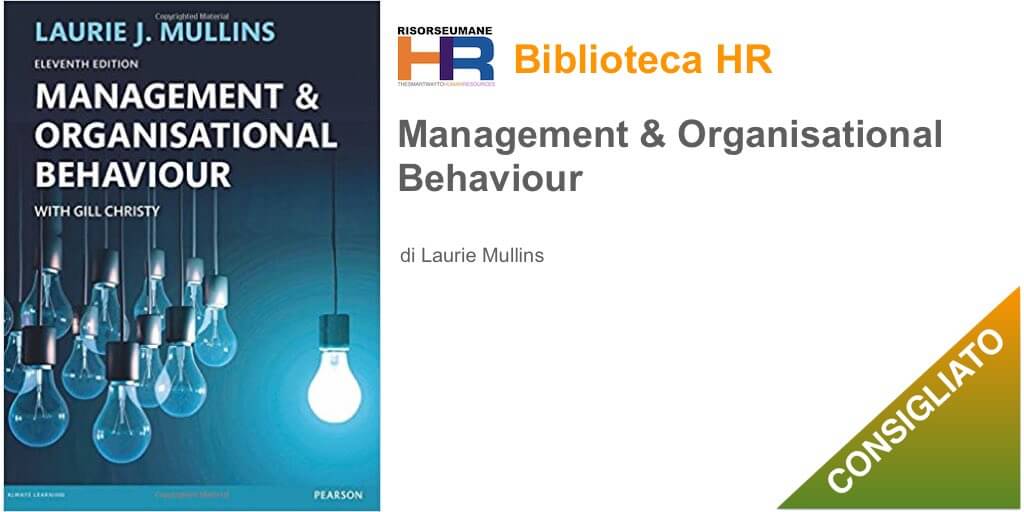 Management & Organisational Behaviour
di 
"This is a classic text that…is very comprehensive, well-structured and particularly well-designed from a learning perspective." Dr. Jean-Anne Stewart, Associate Professor, Henley Business School.
"Management and Organisational Behaviour has provided an excellent source for students over many years…the author go out of their way to include additional research evidence/key frameworks and theories that are not covered in many of the other mainstream OB texts. This is a real benefit for those students who want to achieve beyond the basics." Dr. Nick Jackson, Senior Teaching Fellow, University of Leeds.
"The book is well written and presented in a logical sequence that makes comprehension and understanding easier. The chapters consist of a series of small, succinct explanations and discussions around important concepts aided by extensive use of theory…The treatment of key concepts is expressed at a level students will find accessible." Dr. Colin Combe, Senior Lecturer, Glasgow Caledonian University.
Now in its 11th edition Laurie Mullins's Management & Organisational Behaviour is the essential guide to OB for students today.
Over half a million students have used this engaging and practically focused book as their introduction to the world of management and organisational behaviour, and it continues to evolve and improve to serve the needs of modern students.Using both theory and practical, real-world examples, the textbook considers how organisational performance can be improved through effective management of people.
This unique approach to the subject enables students to relate Organisational Behaviour to Management in the broader social and cultural contexts.This fully updated new edition incorporates new content and a streamlined structure to deliver the best possible learning experience.
Key features include:Expanded Personal Skills and Employability sections as well as 5 new end of chapter exercises and an end of book review to help you to develop your social and work-based skills in preparation for life after study.
New and revised management and OB in action case studies help to place the theory of management and organisational behaviour in the context of everyday organisational practice.
New and revised end of chapter case studies provide a deeper insight into a wide variety of organisations in the UK and around the world.
New Academic Viewpoint features in each part links to relevant research for a deeper understanding of the topics discussed.Management and Organisational Behaviour will appeal to students at undergraduate level or on related professional courses, as well as to graduates and professionals aspiring to management positions.
This bible of Organisational Behaviour is the perfect resource for students from all backgrounds – Management starts with Mullins!
Acquistalo su Amazon Inviaci la tua recensione Biblioteca HR HR Blog Bacheca HR